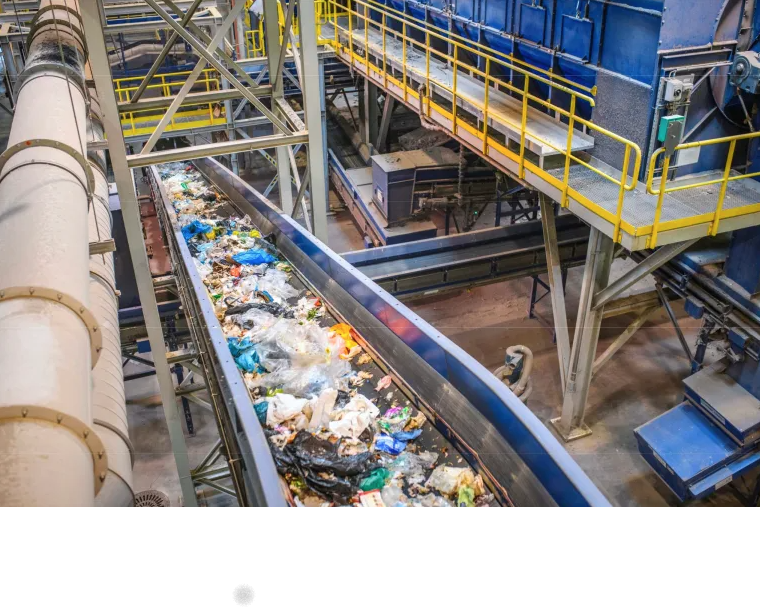 The scale of the climate emergency and ecological crisis requires action on many fronts. Experts say that we can still avoid the worst impacts of this crisis and the development of a circular economy is a key part of the solution.
A circular economy is restorative and regenerative by design.  Resources are kept in circulation for as long as possible; everything has value, and nothing is wasted. With nearly half of greenhouse gas emissions coming from things we make and use, transitioning to a circular economy is crucial for halting resource depletion, preventing biodiversity loss, and regenerating our natural world.
This AIMday event will bring together industry leaders and research experts to discuss how they can work together to transition to a circular economy. They will explore opportunities for innovative technologies, alternative business models, and new partnerships to develop circular supply chains.
Join us as we explore these opportunities together. We hope to connect you with ideas, best practices, resources, and research to support your pathways to solutions.
Sustainable Protein Research Symposium
The 2nd annual Manitoba Sustainable Protein Research Symposium is hosted by the University of Manitoba, Manitoba Agriculture, and Manitoba Industry-Academia Partnership.
Featured speakers include Dr. Christopher Marinangeli (Protein Industries Canada), Dr. Nathan Pelletier (University of British Columbia), and Drs. James House, Cristina Rosell, and Mario Tenuta (University of Manitoba).
There will also be an opportunity for trainees, researchers, and industry members to present their research findings during Breakout Sessions to a broad audience active in the sustainable protein ecosystem, with prizes for top trainee presentations.
The final day features AIMday™ Circular Economy. Research experts tackle industry-submitted questions in an exchange of knowledge and ideas focused on finding novel pathways to solutions.
Save the date for the events: June 7-9, 2022
Resources:
Manitoba Protein Advantage Strategy
Sustainable Protein Action Framework
Key Dates:
Question submission by companies and organizations will be open from April 13 to May 12, 2022
Researcher registration will be open from May 13 to May 31, 2022
Manitoba Sustainable Protein Research Symposium June 7-9, 2022
AIMday Circular Economy takes place on June 9, 2022
For more information or for support to develop your research question, please contact
Jocelyne Gaudet, AIMday Lead