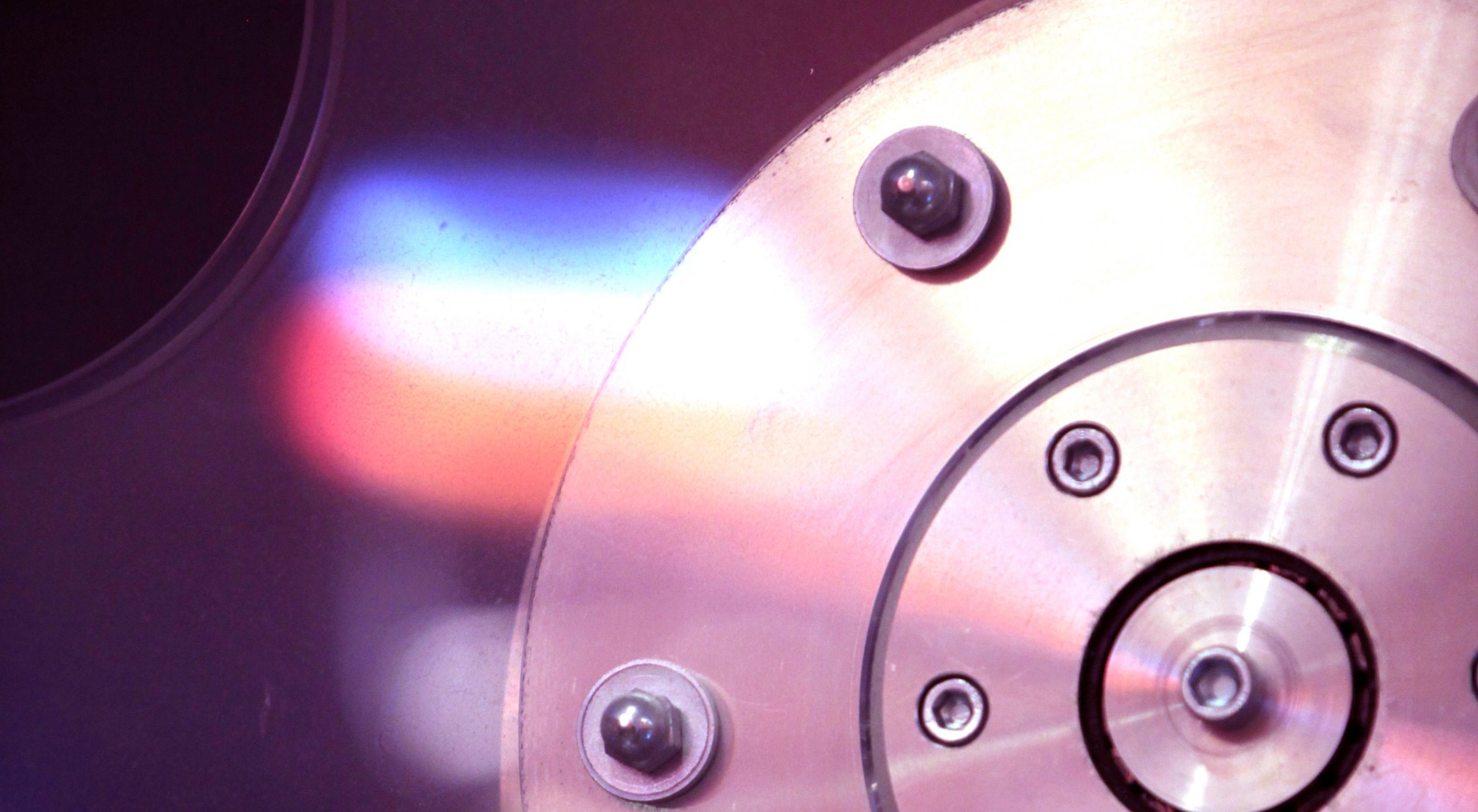 AIMday Materials 2021
21 October
organised by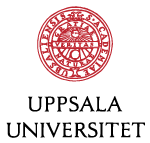 Welcome to the fourteenth AIMday Materials, on 21 October 2021!
This year a virual meeting.
We arrange AIMday Materials to bring together academic researchers and industry representatives in the field of materials science.
We hope that also this year's AIMday Materials will attract both new and former participants, and be just as successful in bringing understanding and new perspectives to industrial problems.
Strong research area
Materials research is a highly profiled, strategic research area at Uppsala University. The materials science research activities include work in the disciplines of engineering sciences, physics and chemistry, and the research involves materials synthesis, surface modification, materials analysis and modelling, as well as testing and measuring functional properties, magnetical, optical, mechanical and tribological parameters.
Synthesis, analysis and modelling – knowledge that can solve material related problems
Read more about What is AIMday? and what AIMday Materials offers
---
Your question is the starting point for discussion
AIMday is not an academic conference in the traditional sense. Instead, questions from companies and organisations are the very core of the AIMday format. Your challenges, formulated as one or more questions, set the agenda for face-to-face discussions with academics. All in all – you submit the questions you want to discuss with experts in the field.
Registration for companies is open and will close 17 September.
Read more about What's in it for industry?
Read more about how to formulate your question
---
Open new possibilities for your research
AIMday helps you understand the real needs of external organisations and how these relate to your own research. What is more, it provides you a golden opportunity to obtain inspiration, knowledge and contacts which benefit your own research and teaching. As an academic you self-select challenges when registering for an AIMday event and hence you share knowledge and ideas with organisations, and even other researchers, within your specific area of interest
Registration for university scientists is open 17 September to 17 October.
Take a look at the Programme
Read more about What's in it for academics?
---
Registration for all participants is free of charge.
For more information, please contact ernesto.gutierrez@uu.se 
Welcome!