AIMday Sustainable Solutions
Packaging, water, food processing and by-products
February 2, 2022
Virtual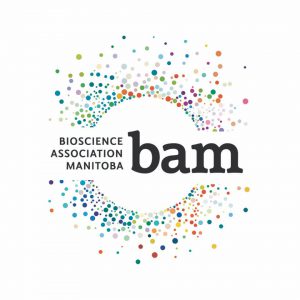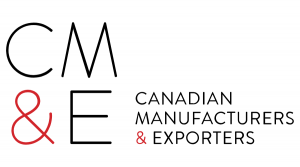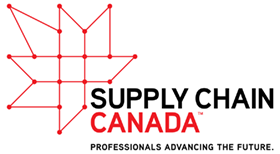 Many manufacturers are looking at their packaging to reduce costs as well as creating less waste including negative environmental impacts.
This event will bring manufacturers and academics together to answer questions from industry,  including but not limited to innovative ideas in sustainable solutions in packaging, water, recycling and composting infrastructure, food processing, by-products, business decisions and best practices.
Sustainability has been a motivation for companies, governments and post-secondary researchers to seek greener solutions, and on the minds of consumers for decades. Join us as we explore these opportunities and bring together industry, academia, and experts to explore innovations in sustainable solutions. We are hoping to connect you with ideas, best practices, resources, and research to support your pathways to solutions.
Register – companies Register – researchers
How AIMday works
Companies / organizations submit the questions/topics that they would like to engage in a discussion with researchers.
Researchers sign up for the questions.
We will send you a detailed schedule in January, 2022.
On February 2, 2022, you will participate in the one-hour workshop discussion for each question with the researchers.
If you are interested in working further with the company, MI-AP will provide pre-study funding.
Here's a short video to explain how AIMday works.
Important Dates
Questions submission (company/organization registration) deadline: December 31, 2021
Academic researchers sign-up deadline: January 21, 2022
Meeting Day: February 2, 2022
Pre-study funding proposal submission deadline: February 4, 2022
This event will be held on virtual platform Hopin.
Contact Us
For more information or for support to develop your research question, please contact:
Linda Thorlakson
lthorlakson@miap.ca
info@miap.ca