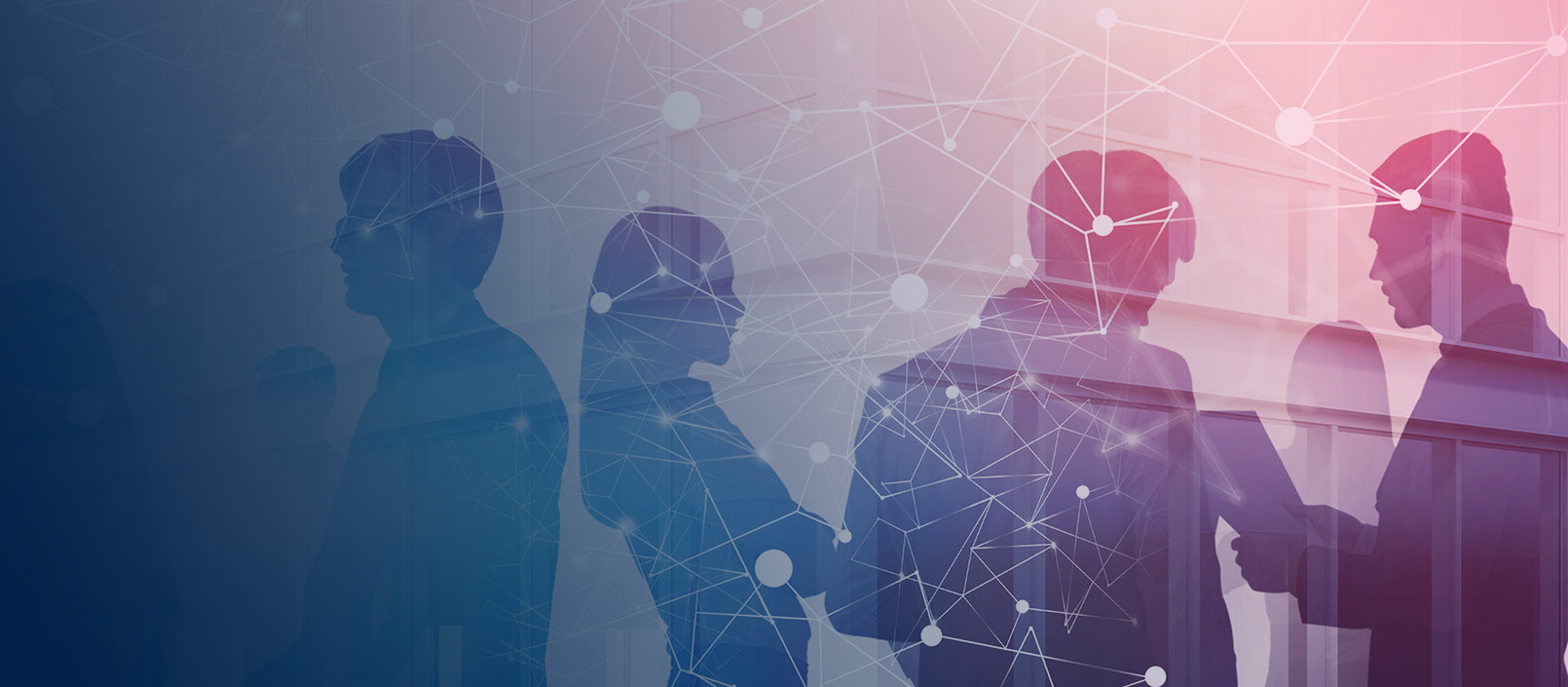 WELCOME TO AIMday™ CYBERSECURITY 2021
Virtual Program – February 18, 2021
Organizing Partners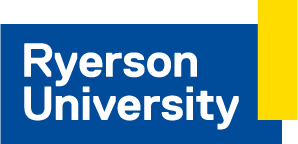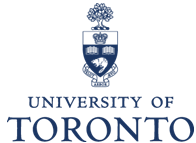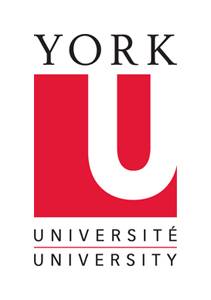 Welcome to AIMday™ Cybersecurity 2021!
AIMday Cybersecurity 2021 is a collaboration between Toronto Metropolitan University, University of Toronto, University of Guelph, York University and the Rogers Cybersecure Catalyst. This group represents some of Canada's leading research and commercialization organizations focused on the creation of next-generation cybersecurity technology and talent.
AIMday Cybersecurity 2021 will enable Canada's academic and industry cybersecurity communities to connect and discuss the most pressing cybersecurity challenges Canada is facing. Through this program participants will be able to gain insights and inspiration on their specific concerns, and initiate paths to developing solutions.
AIMday Cybersecurity 2021 is an opportunity for organizations who are:
Looking for new insights and inspiration to address their toughest research challenges.
Looking to build connections with academia in a specific area of research.
Looking to develop a research collaboration.
Interested in identifying new talent to support research in a specific area of research.
Register your organization by submitting your research question for discussion. 
Register your attendance by submitting your research question on the registration page and the AIMday Cybersecurity team will work to match you with experts in that field. We can also help you to develop a research question or questions based on your challenges.
Open up new opportunities for your research.
AIMday helps researchers to connect with organizations and learn how their research relates to the needs of external organizations.
AIMday Cybersecurity 2021 is an opportunity for faculty who are:
Interested in building new industry partnerships in a specific area of research.
Interested in connecting with other researchers in a specific area of research.
Identifying opportunities for their graduate students.
Looking to learn more about the latest challenges industry is facing in a specific area of research.
Registration is free for all participants.
Registration of research participants will open on December 18 2020. Once researcher registration is open, you will be able to visit the list of questions that are planned to be discussed and register for the discussions that align to your research interests. Organizers will work to develop a schedule that will allow you to participate multiple discussions if you are interested in more than one question.
 Key Dates:
Industry registration will be open from November 9 to December 18, 2020.
Researcher registration will be open from December 18 2020 to February 10, 2020.
AIMday Cybersecurity 2021 takes place on February 18, 2021.
For more information, or for support to develop your research question, please contact:
Jarrod Ladouceur, Project Manager, Toronto Metropolitan University at jarrod.ladouceur@ryerson.ca or
Johannes Dyring, AVP Business Development and Strategic Initiatives, Toronto Metropolitan University at jdyring@ryerson.ca.
AIMday™ CYBERSECURITY 2021 PARTNERS
Toronto Metropolitan University
Toronto Metropolitan University's core mission is to serve societal need, addressing increasingly interconnected, complex problems and working towards effective solutions. The university's strategic research strengths cut across six key themes, including the theme of technology and intelligent systems, in which our researchers are working to advance knowledge and innovation in areas such as data management, privacy, and security. TorontoMet's investment in these areas has led to the establishment of training programs and accelerators, including the Rogers Cybersecure Catalyst, as well as research initiatives like the Privacy and Big Data Institute. We have several Canada Research Chairs whose research programs address topics from social media data stewardship, to software and semantic computing, and digital media innovation. We have also been supporting strong, industry-oriented research into topics as wide ranging as quantum computing security for the financial sector to the use of blockchain technology to secure health data. We continue to work to secure Canada's digital future by building a robust ecosystem that supports research, innovation, and the training of highly qualified personnel.
University of Toronto
The University of Toronto, one of the world's top public universities, is firmly in the top tier of international rankings for the quality of its research and publications. It has three campuses in the Greater Toronto Area, including its historic downtown St. George campus in the heart of Toronto's downtown Discovery/Innovation district, and adjacent to its affiliated research hospitals. The university is renowned for its engineering and medical faculties, and its computer science group has contributed many faculty members to the Vector Institute, a world-leading hub for research into artificial intelligence and machine learning.
University of Guelph
The University of Guelph is one of Canada's top comprehensive and research-intensive universities. Known for excellence and innovation across the physical and life sciences, business, arts, social sciences, and agricultural and veterinary sciences, the university is committed to improving life.
Data science, artificial intelligence (AI) and machine learning (ML) have wide-reaching impacts on many aspects of life in our highly technological society, but the questions we ask are never as simple as creation. The university's multidisciplinary expertise, including robotics, bioinformatics, ML, AI, digital humanities, business analytics and statistics, positions us to integrate innovative ways of creating, managing, combining and applying data in the knowledge economy into our research and training.
York University
York University is the third largest university in Canada, with over 1,300 researchers across 11 faculties, and is home to 39 Canada Research Chairs. It is a leader in research that crosses disciplinary boundaries, delivering impact spanning multiple research themes.
York is home to several specialized programs covering data science, analytics, artificial intelligence, machine learning and cybersecurity, as well as the groundbreaking VISTA program (Vision Science to Applications), a collaborative program funded by the Canada First Research Excellence Fund that builds on York's world-leading interdisciplinary expertise in biological and computer vision, bringing together over 50 academic, public and for-profit partners from around the world.
The breadth of research and scholarship at York has many applications within the field of cybersecurity, with several successful industry-sponsored projects taking place across a variety of research themes from applied mathematics through to human-computer interaction. York also has innovative startups in this space, including Droplet Lab, which specializes in smartphone-based surface tension measurement, and Bitnobi, a privacy-protected data sharing platform.
Rogers Cybersecure Catalyst
Cybersecurity is an ever-increasing issue in these digital times, from protecting personal information and financial transactions to the emergence of autonomous vehicles. The Rogers Cybersecure Catalyst is a national centre created to tackle these global challenges, which are estimated to have a trillion dollar impact on the world economy. By creating opportunities for Canadians and businesses through training and certification, research and development, and commercial innovation, the Rogers Cybersecure Catalyst aims to strengthen Canada's position as a global cybersecurity leader. Based in Brampton, Ontario, the Rogers Cybersecure Catalyst is a not-for-profit corporation owned and operated by Toronto Metropolitan University, leveraging TorontoMet's resources and entrepreneurial spirit to solve critical cybersecurity challenges and seize new opportunities.