Accessing the right expertise
What's in it for organisations
AIMday helps you gain knowledge of the latest research, technologies and methods in your field of interest.
I'm delighted – it was an excellent use of eight hours of my week.
Your question is the starting point for discussion
AIMday is not an academic conference in the traditional sense. Instead, questions from companies and organisations are the very core of the AIMday format. Your challenges, formulated as one or more questions, set the agenda for face-to-face discussions with academics. All in all – you submit the questions you want to discuss with experts in the field.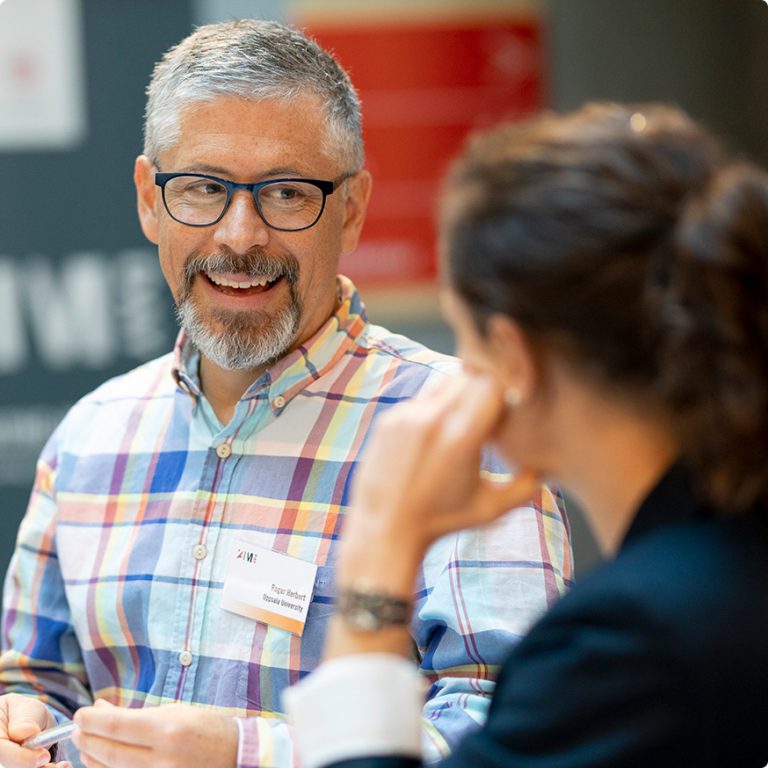 Finding pathways to solutions
AIMday allows organisations to share knowledge with academic researchers that have expertise in their specific issues and problems. Join AIMday to gain new and deeper knowledge, perspectives and ideas that yield solutions to your organisation's real challenges.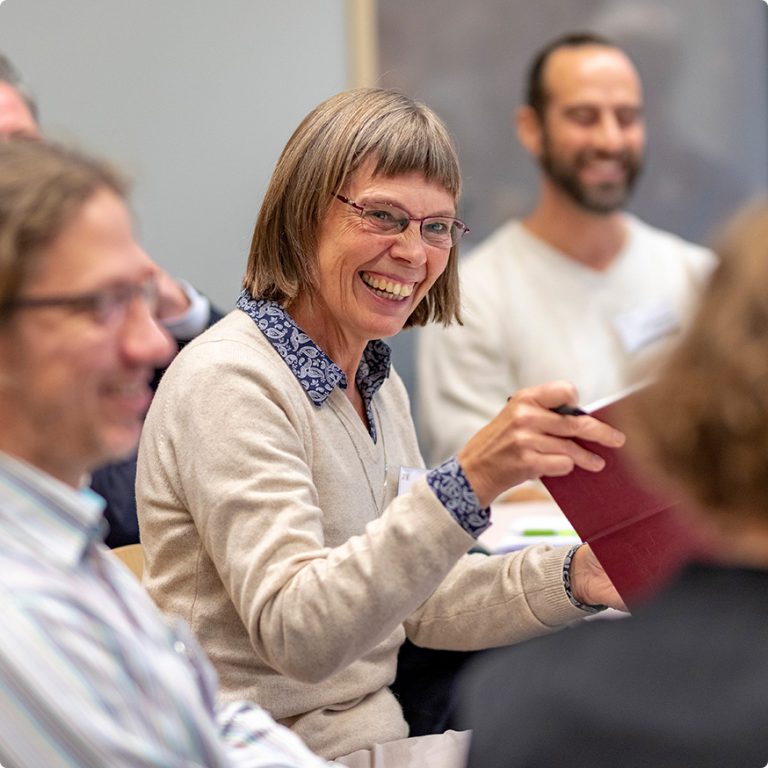 Finding the perfect match
Finding your way within academia might be somewhat tricky. AIMday lowers that threshold significantly and provides you an opportunity to develop an inventory of academic research within your own area of interest, including relevant skills in areas which you would not have come into contact with otherwise.
Using your questions as a starting point enables a perfect match with relevant academic knowledge. Moreover, AIMday helps you improve and broaden contacts with academic researchers across different disciplines – and also with other organisations. This may provide you with key contacts for future collaboration and employment.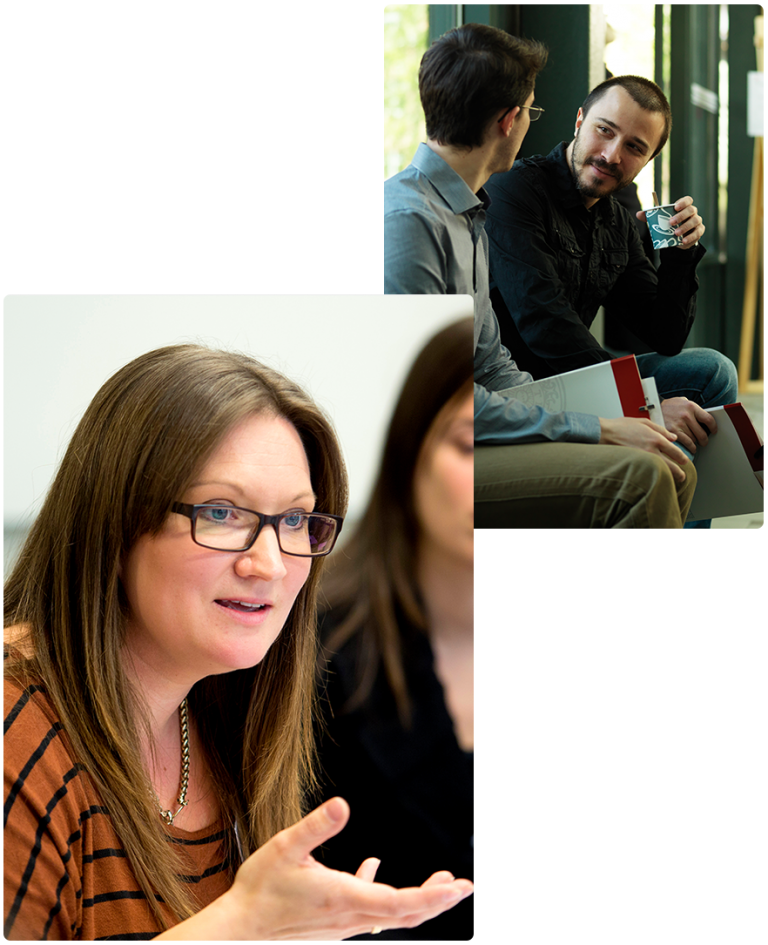 Free of charge
We believe that everyone benefits from diversity. Especially when it comes to ideas, perspectives and knowledge. That is why participation in AIMday is free of charge. No company or organisation should refrain from participation due to costs. This principle facilitates an interesting mix of small- and medium-sized companies, large companies, public authorities, other public actors and non-profit organisations to gather around a topic of common interest.