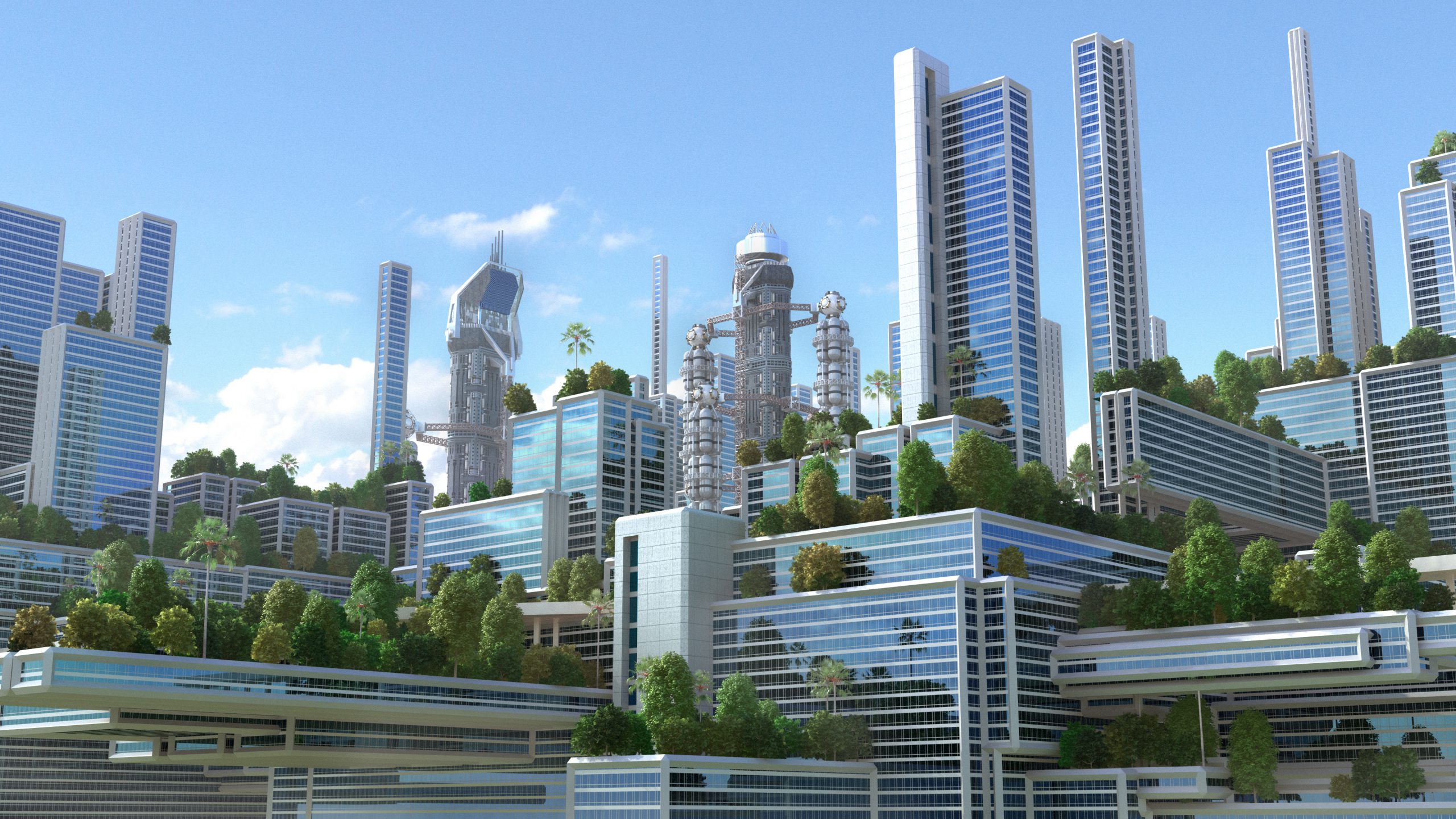 Welcome to AIMday™ Future of Livable Cities
Date: Thursday, November 25, 2021
Location: Virtual via Hopin
University partners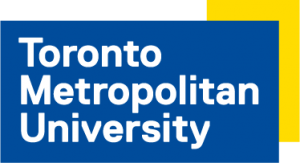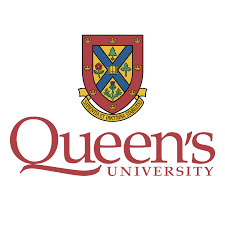 Fast track solutions through industry-academic collaboration
Academic Industry Meeting day, or AIMday™, is an internationally recognized opportunity to tackle questions around a central theme. This highly effective program enables university-based researchers and organizations to connect and bring world-class research to life. By matching organizations' need for new knowledge with academic expertise, AIMday brings understanding and new perspectives to real-world problems.
Established in 2008 at Uppsala University, Sweden, AIMday has been implemented and refined by leading universities around the world.
Hosted by Toronto Metropolitan University, City Building Ryerson and Queen's University, AIMday Future of Livable Cities aims to address ongoing challenges that affect the quality of life in cities – including pollution, climate change mitigation, greener infrastructure, housing, transit and transportation, public administration and community health and safety.
As we begin to recover from the COVID-19 pandemic, organizations and universities have an unprecedented opportunity to work together to chart a new path – reimagining how cities can better support residents and sustain communities.
---
For organizations: Solve your most pressing challenges
AIMday helps organizations connect with leading academic researchers. AIMday Future of Livable Cities is an opportunity to:
Explore solutions to your organization's challenges and questions.
Cultivate collaborations for maximum real-world impact.
Envision and implement the future of cities with other organizations and researchers.
Access leading-edge knowledge, ideas, technology and insights.
Download overview for organizations
---
For researchers: Open up new avenues of research
AIMday helps researchers connect with external organizations and learn how their research relates to real-world needs. AIMday Future of Livable Cities is an opportunity for faculty who are:
Interested in building new partnerships in a specific area of research.
Interested in connecting with other researchers working on similar channels.
Identifying opportunities for their graduate students.
Looking to learn more about the latest challenges organizations are facing.
Looking at challenges from new angles and different perspectives.
Download overview for researchers
Review list of questions posed by organizations
---
Registration
Free for all participants.
Open September 7 through October 12, 2021 for organizations.
Open October 12 through November 16, 2021 for researchers.
Organization registration
Researcher registration
---
Contact us
For more information, or for support to develop your research question, please contact:
Johannes Dyring
Assistant Vice-President, Business Development and Strategic Initiatives
Toronto Metropolitan University
jdyring@ryerson.ca
Shoma Sinha
Partnerships Development Officer, Partnerships and Innovation
Queen's University
shoma.sinha@queensu.ca
---
The AIMday™ process
Step 1: Organizations pose questions
Organizations are invited to submit their challenges in the form of one or more questions and provide background information related to their question. One question submitted (up to 5) becomes the entrance ticket for an organization to attend free of charge.
Step 2: Researchers sign up for questions
Questions are gathered and presented to researchers. The researchers decide which questions they would like to take part in discussing. Each question or challenge submitted by an organization is tackled by a group of academics across university disciplines, with the aim of finding a pathway to a solution.
Step 3: Matchmaking and formation of groups
The AIMday event organizer oversees the logistics and develops the day's schedule, ensuring a multidisciplinary expertise in each discussion group. For a question to be workshopped, a minimum number of researchers must be identified for the discussion.
Step 4: Workshops
Each question is discussed for one hour − no more, no less. The size of each workshop group is generally seven to 12 people. There is the option to participate in more than one workshop.
Step 5: Follow-up
Approximately a month after the AIMday event, organizers will follow up and offer organizations with assistance to get projects or other forms of collaborations started.
---
Hosts
Toronto Metropolitan University is located in the heart of Toronto – one of the most dynamic, diverse urban centres in the world – and leverages the energy of its location to foster bold thinking, collaborative partnerships, innovation and entrepreneurship. Our Scholarly, Research and Creative (SRC) engagement is strengthened by a willingness to cross disciplinary boundaries, break down barriers, build alliances and take risks to advance inquiry, discovery, knowledge and creative works. Incubating local, national and international networks and communities of practice, Toronto Metropolitan researchers are generating and applying knowledge across a broad range of disciplines, fields, professions and private, public and non-profit sectors.

City Building Ryerson is a university-wide initiative to facilitate collaboration and mobilize research in multidisciplinary city building and urban innovation taking place across the institution. Our research is dedicated to shaping healthy communities in areas ranging from sustainability to democracy to technology. For us, city building is about bold thinking that will shape the future of the city we call home as well as urban centres around the globe.

University partners
Queen's University has a long history of discovery and innovation that has shaped our knowledge and helped to address some of the world's deepest mysteries and most pressing questions, including issues of environmental protection, health care and the development of advanced technologies. For more than 175 years, Queen's has brought together and built synergies among leading researchers, scholars and innovators making a real and measured impact.