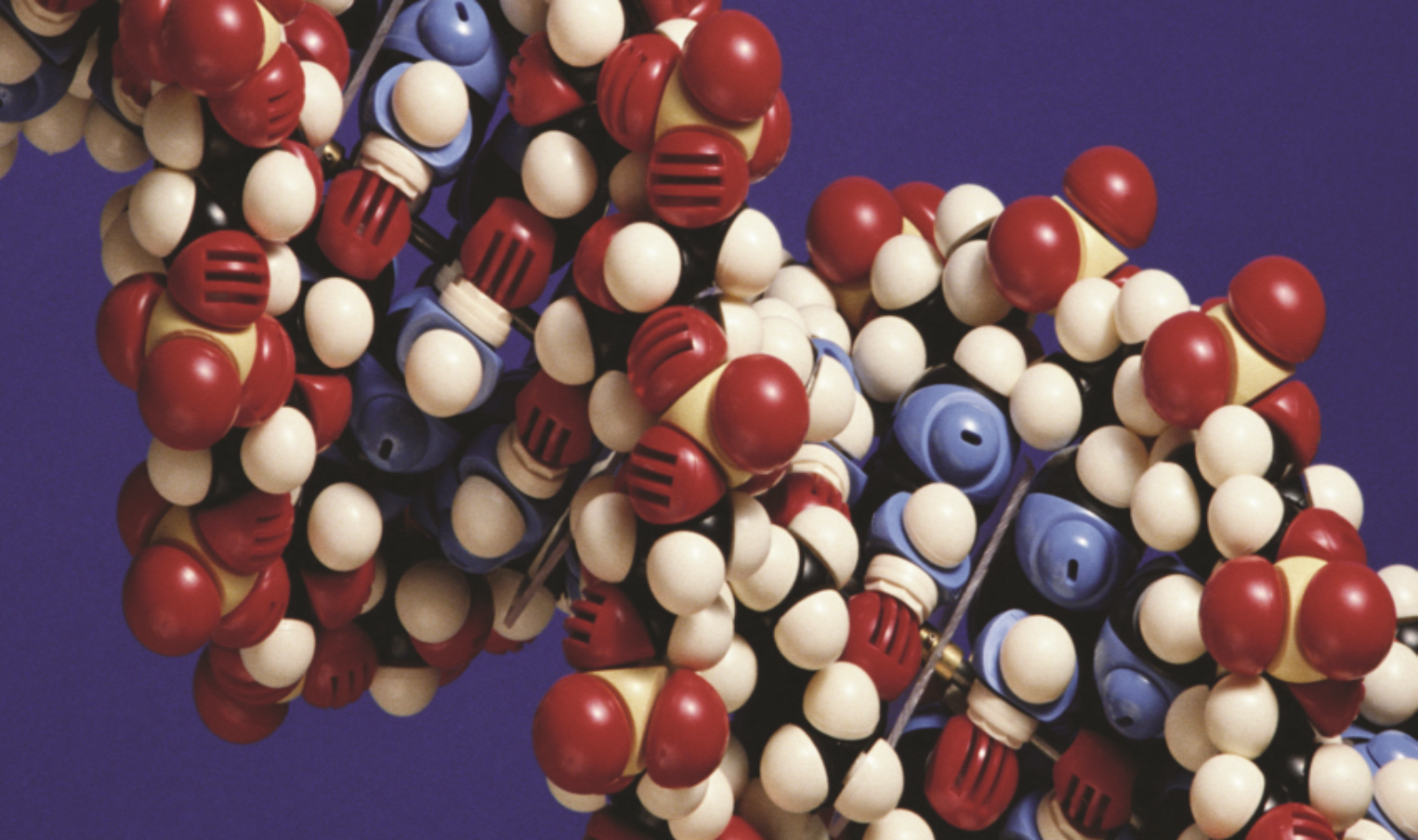 AIMday Gene & Cell Therapy Cambridge, March 16, 2023
Registration for academic scientists is now open!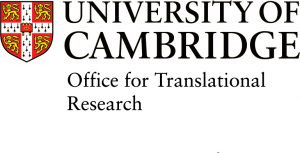 Welcome to AIMday Gene & Cell Therapy at the University of Cambridge
March 16, 2023
Cell & Gene Therapies have the potential to change the global healthcare landscape. Several therapies have already been approved in recent years by regulators around the world to treat conditions including blood cancer, blindness and a metabolic disorder. In the UK alone, 168 "advanced therapy medicinal product" clinical trials were reported as ongoing in 2021. Nevertheless, Cell & Gene Therapies have yet to reach their full potential and there is a constant need for technological improvements to overcome challenges related to safety (immune responses), efficacy, delivery strategies (e.g. for difficult-to-access parts of the body such as the brain) or scaling up a manufacturing process from proof-of-concept.
With this in mind, the Office for Translational Research at the University of Cambridge will host an Academic Industry Meeting Day, or AIMday®, that will bring together representatives from external organisations with academics and clinicians from the University of Cambridge to discuss and exchange knowledge and ideas in small-size informal workshops on challenges around Cell & Gene Therapies.
What is AIMday

AIMday, is an internationally recognized opportunity to tackle questions around a central theme. This highly effective program enables university-based researchers and organisations to connect and bring world-class research to life. By matching organisations' need for new knowledge with academic expertise, AIMday brings understanding and new perspectives to real-world problems.
Established in 2008 at Uppsala University, Sweden, AIMday has been implemented and refined by leading universities around the world.
How AIMday works
One question, one hour: this is the AIMday format!
Registration for all participants is free of charge (however organisations need to submit at least one question that they wish to discuss with university researchers).
Specific questions raised by organisations kickstart the whole process and form the meeting day agenda. Each question addresses an organisational challenge that they want academic researchers and clinicians to discuss with them.
Academics self-select questions, and prioritize, based on their specific competence and research interest.
Based on researchers' priorities and availability, the AIMday organiser does the logistics for an all-day-schedule that ensures efficiency and involvement of all attendees.
On the day of the event, 'one question, one hour' workshops will be held and ample opportunities to network and develop new and rewarding contacts will be provided.
Following the AIMday event, funding supported through the University of Cambridge Industry Challenge Led Pump-Prime Funding Scheme will be available to initiate further collaborations that have the potential to grow into a larger innovation project between academic researchers and industrial partners.
Important dates
Question submission / organisation registration: Closed!
Academic researcher registration: REGISTRATION DEADLINE extended February 26, 2023!
Meeting Day: AIMday Cell & Gene Therapy: Thursday, March 16, 2023 (In person, Cambridge Biomedical Campus)!
Project pump-priming funding proposal submission deadline: April 15, 2023!
Contact: Dr. Luis Pennanen (ljcp2@medschl.cam.ac.uk) at the Office for Translational Research for more information.