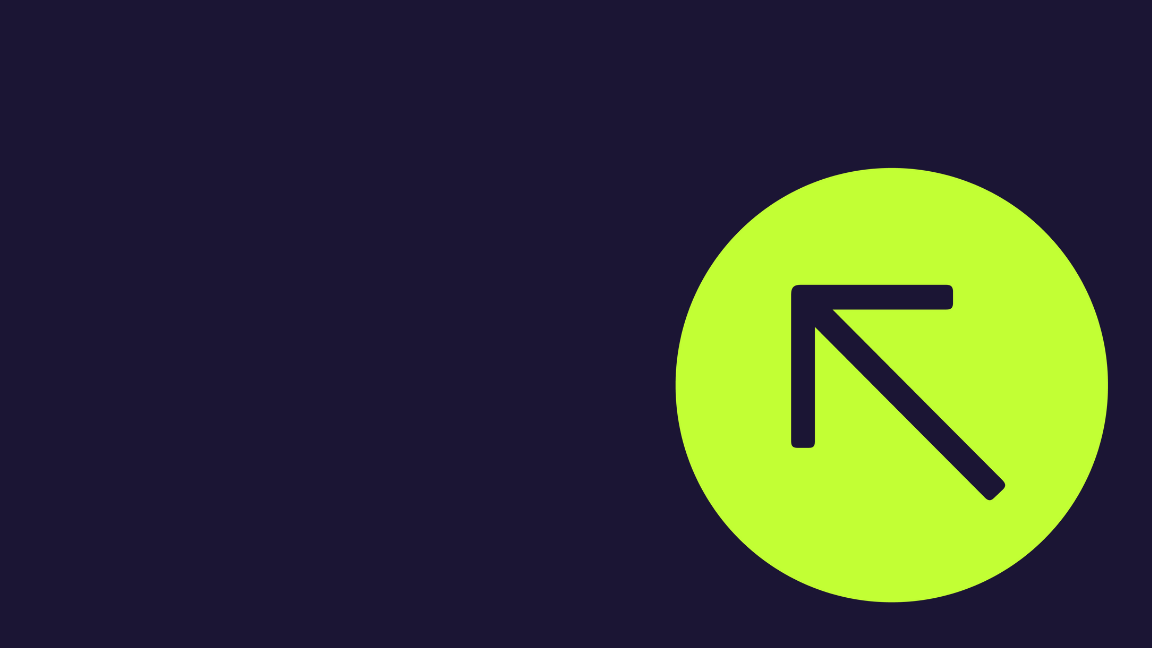 Welcome to AIMday Grow MedTech Diagnostics
10 December 2020
Institutions involved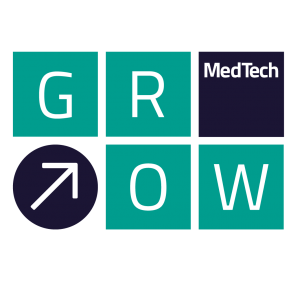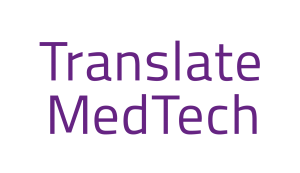 AIMday: Grow MedTech Diagnostics is a workshop for companies and academics from Grow MedTech and Translate MedTech universities to discuss pressing diagnostic research and development needs, create or strengthen collaborations, and develop new diagnostic technology projects that can be further supported by Grow MedTech and funding bodies. 
The six Grow MedTech and Translate MedTech partner universities offer strong capability in diagnostics, including imaging and digital solutions, making them ideal partners for medtech SMEs operating in this sector. 
 AIMday: Grow MedTech Diagnostics will be held online on 10 December 2020.  
The objectives of the day are to:  
Discuss and explore industry needs with potential academic collaborators

 

 

Foster new partnerships between industry and academia 

 

Develop and support new technology projects 

 

Match medical technology projects to innovation funding calls 

 
Key Dates
:
Deadline for companies to submit questions: 28 October 2020 
Deadline for academics to sign up to selected questions: 20 November 2020 
AIMday: 10 December 2020 
What is AIMday and how
does
 it work?
AIMday stands for 'Academic Industry Meeting day'. 
Industry representatives can submit questions for academics to address. The questions can range from specific questions addressing innovation challenge areas for the company, or wider arching questions.
Companies are welcome to get in touch with the Grow MedTech team to help refine their questions before submitting. 
Examples of topics can include: 
in-vitro diagnostics; 

 

imaging and sensing technologies; 

AI and digital diagnostic solutions, and; 

 

any other technologies used to diagnose health conditions.

 
Selected questions are then strategically matched to academics across the six partner universities, ensuring that the right mix of expertise is at hand to facilitate a lively and enriching discussion. 
Each question will make up an hour-long focus group which will be company led. Members of the Grow MedTech and The NIHR Leeds Diagnostics Co-operative team will also be in the sessions and can follow up conversations, continue to develop the collaboration by identifying any additional partners and sources of funding that the newly formed collaboration can then apply for.
Contact
If you have any questions about AIMday: Grow MedTech Diagnostics, please email Joe Drake.  
---
About Grow MedTech
and Translate MedTech 
Grow MedTech is a major UK programme providing specialist support for innovation in medical technologies, involving a consortium of six universities across the Leeds and Sheffield City Regions. 
We are a collaboration between the Universities of Bradford, Huddersfield, Leeds Beckett, Sheffield Hallam and York, led by the University of Leeds and funded through the Research England Connecting Capability Fund. 
By combining the different strengths of our partner universities in medical and related digital technologies, innovation and commercialisation, we are providing capacity and capability in medtech that far exceeds that offered by a single institution.  
Translate MedTech is a medical technology innovation programme directly funded by the university partners in the Grow MedTech consortium. 
Translate can help you to develop innovation skills that can't be taught in a classroom, gain experience in a new sector or environment, and build new contacts that you wouldn't meet in your day-to-day work.  
Translate MedTech's mission is to establish a sustainable community of academic, industry and clinical partners that are connected and committed to working in partnership to deliver a strong local economy and patient benefits. 
 
About The NIHR Leeds Diagnostics Co-operative
The NIHR Leeds Diagnostics Co-operative is one of four MedTech and In-vitro diagnostics Co-operatives (MICs) dedicated to supporting diagnostics developers in the design and validation of new diagnostic tests.
It is jointly hosted by the Leeds Teaching Hospitals NHS Trust and the University of Leeds.