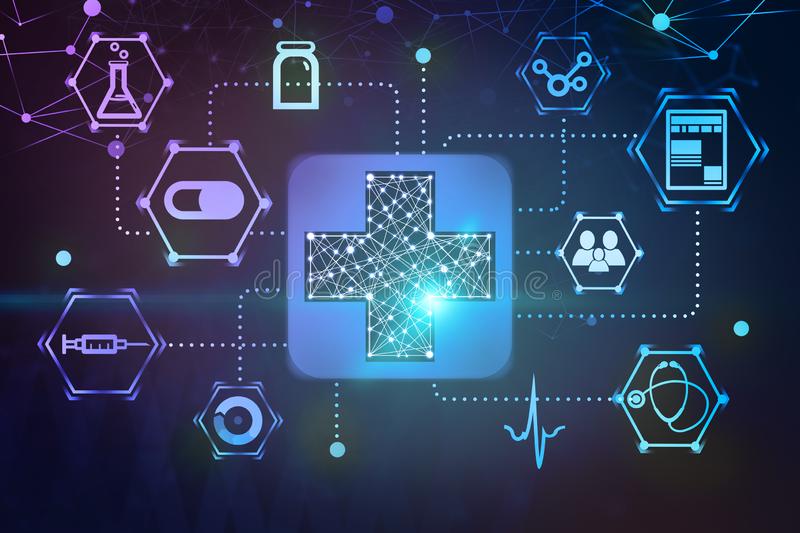 AIMday – Infection and Sepsis at the 'Front Door'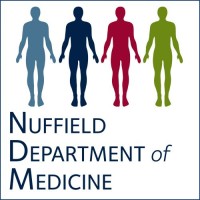 The University of Oxford will be hosting AIMday – Infection and Sepsis at the 'Front Door' on Tuesday 22nd November 2022 at St Anne's College. This event will bring together academics, clinicians, scientists, patients and industrial partners to help identify and address some of the most pressing challenges in acute healthcare, as identified by industry.
AIMday – Infection and Sepsis at the 'Front Door'
Healthcare professionals working at the hospital 'front door' are required to make rapid decisions that dictate the setting, level and nature of clinical care for patients. In the context of the Emergency Department, ambulatory medical units and Acute General Medicine 'take', infectious causes for illness are common and frequently drive or contribute to hospital attendance. However there remains a relative lack of tests available within the narrow timeframe of acute healthcare delivery to confirm or refute its presence, or inform a precision medicine approach to patient management.
Common clinical questions include:
Does this patient have an infection? Is it viral, bacterial or fungal?
Should I start antibiotics now? What route should they be given by? How long for?
Do I need to admit this patient? Could they receive care safely at home? Do they need specific follow-up?
Does this patient have sepsis? Do they need referral to Intensive Care?
What is the prognosis for this patient? Are they at risk of certain specific adverse outcomes? 
This AIMday will explore, strengthen and initiate collaborations between industry, Emergency Medicine Research Oxford (EMROx), the Academic Centre for UrgenT and Emergency Care Research Oxford (ACUTECare Research Oxford) and the Community Healthcare MedTech and In vitro Diagnostic Co-operative (MIC) by bringing together researchers, clinicians, patients and industry partners to discuss the development of innovative solutions to the challenge posed by acute, unscheduled care episodes driven by infection, including potential cases of sepsis. In particular it will focus on the availability, applicability and utility of new technological or biomedical advances that could facilitate improved diagnosis, prognostication and management of such patients. It is anticipated this will involve the use or integration of novel biomarkers, point-of-care or near-patient assays and digital health technology approaches including AI.
Suggested topics for discussion:
How can research resources in the acute healthcare sector be utilised to enhance and accelerate the development of emerging diagnostic technologies for identifying causative agents for infection? What are the next steps in order to drive implementation into clinical pathways?
How can we define and utilise markers for host susceptibility to positively influence clinical outcomes in acute infection?
How can we harness existing data repositories and developing data techniques such as AI to positively influence the diagnosis and management of acute infection?
How can we best define, measure and utilise markers of disease severity to positively influence clinical outcomes in acute infection?
---
Important Dates
Company registration opens: 22nd August 2022
Questions submission (company/organization registration) deadline: 5th October 2022
Academic researchers' sign-up open: 10th October 2022
Academic researchers' sign-up deadline: 13th November 2022
Meeting Day: 22nd November 2022
Contact Us
For more information or for support to develop your research question, please contact: betina.nair@medsci.ox.ac.uk