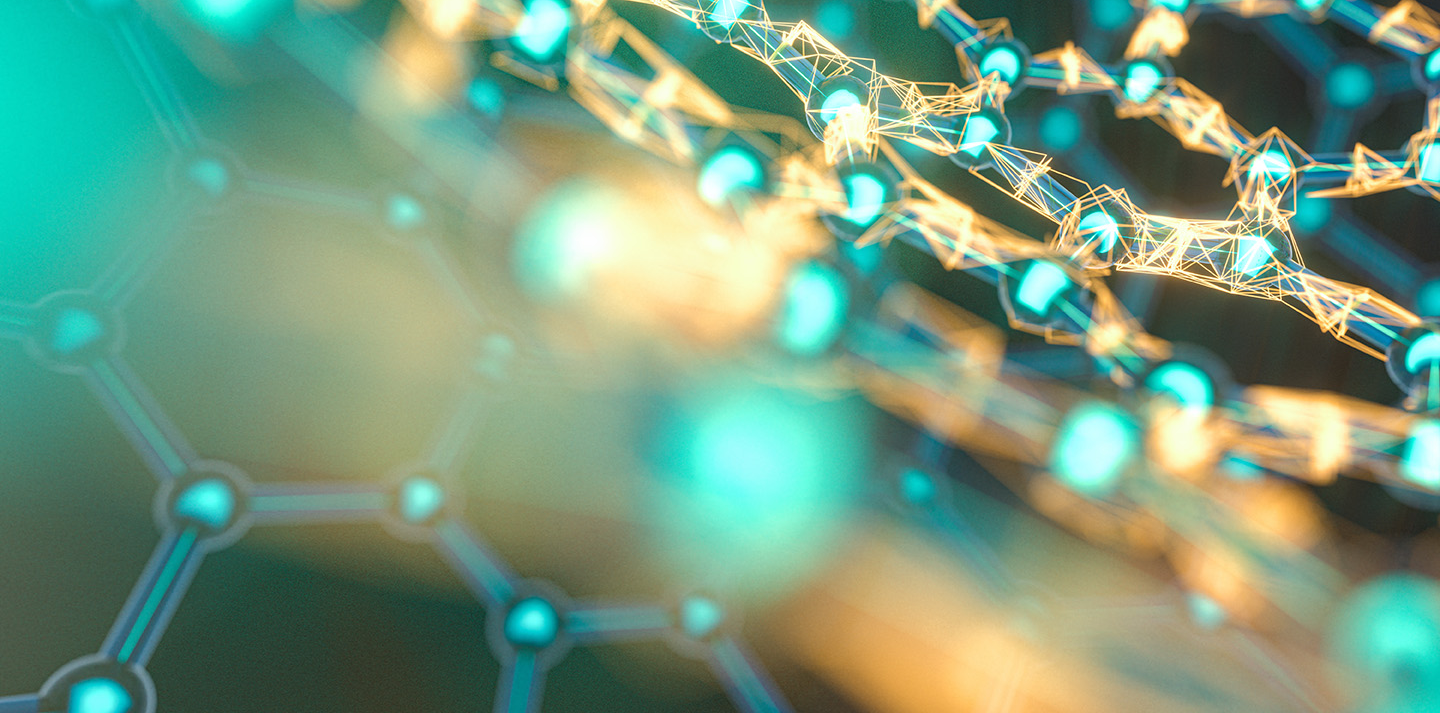 AIMday Materials
9 February 2023, Uppsala
Registration for academic researchers is now open and will close 9 January 2023
Organised by Uppsala University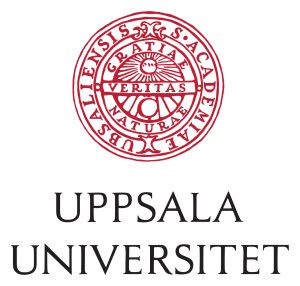 Welcome to the 15th AIMday Materials, 9 February 2023
Welcome to AIMday Materials, an event that brings together academic researchers and industry representatives in the field of materials science. The overall aim of the event is to identify and support research and development projects in collaboration, enabling innovations to meet the challenges of tomorrow.
We hope that AIMday Materials 2023 will attract both new and former participants, being just as successful as it has over the last 15 years in bringing new perspectives to industrial challenges, enabling new research collaborations within materials science.
Materials science – a strong research area at Uppsala University
Materials science is an exciting and vibrant interdisciplinary research area at Uppsala University, featuring highly profiled and innovative research groups as well as state-of-the art research facilities. The competences and infrastructures available within areas such as materials synthesis and design; surface modification; materials production; and characterisation, are important for meeting the societal challenges of the future. Some examples of key research application areas include development of new solar cells, new materials for batteries, hydrogen in materials and sustainable energy storage, as well as nanomaterials and biocompatible materials for implants and drug delivery. In addition, new production methods, such as additive manufacturing/3d-printing, is a strategic area within materials science.
We welcome industrial challenges from all areas connected to materials science and we will do our best to find the right expertise to connect you with and to facilitate new research collaborations.
Registration for academic researchers is now open and will close 9 January 2023.
Registration for all participants is free of charge
Registration for Industry is closed.
Contact: Helena Bysell (helena.bysell@uu.se) for more information.
---
Your question is the starting point for discussion
AIMday is not an academic conference in the traditional sense. Instead, questions from companies and organisations are at the very core of the AIMday format. Your challenges, formulated as one or more questions, set the agenda for face-to-face discussions with academics. All in all – you submit the questions you want to discuss with experts in the field.
---
What AIMday Materials offers
AIMday Materials is a unique opportunity for academic researchers and industry representatives to make contacts and exchange knowledge and expertise in the field of materials science.
Participate in workshops focused on the industry needs for new knowledge and partnerships
Meet scientific expertise from internationally leading research groups
Meet innovative companies within materials science.
Representatives from the Industry
Meet academic researchers who can contribute in the process of solving your challenges.
Learn about the recent scientific discoveries as well as new research methods and infrastructure available.
Gain access to national and international networks of highly qualified scientists.
Meet doctoral candidates who may be your future employees.
Scientists from academia
Meet leading companies and industry experts and gain inspiration from their actual need for new knowledge.
Discuss how your unique expertise and specific understanding could bring about new collaborations in various forms.
---
Read more about What is AIMday?
Read more about What's in it for industry?
Read more about how to formulate your question