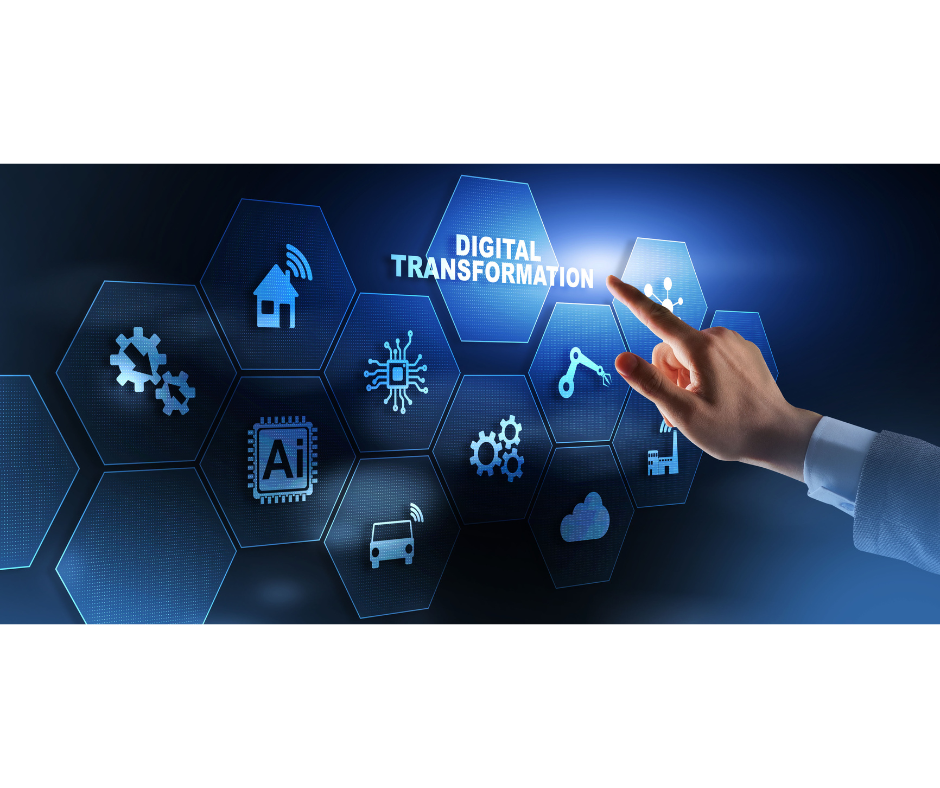 AIMday™ Digital Innovation

Digital innovation is radically changing the ways products and services are developed, produced and used. It touches all areas of a business, fundamentally changing how they operate and deliver value to customers. Advances in automation, artificial intelligence, cybersecurity, and data analytics, for example, pose pressing challenges as well as opportunities. The proliferation of digital innovation has sparked new value creation and appropriation pathways, and has enabled new partnerships between actors with diverse goals and abilities. Furthermore, digital products and services continue evolving by gaining new functionality through updates or novel connections with complementary products and services.
This AIMday will bring together industry leaders and research experts to discuss how to adapt to this changing digital environment. They will explore opportunities for new processes and partnerships to solve present challenges related to technological and digital innovation.
Join us as we search for real-world solutions to current challenges identified by industry leaders. We hope to connect you with ideas, best practices, resources, and research to support your pathways to solutions.
How AIMday™ works
Companies / organizations submit the questions/topics that they would like to engage in a discussion with researchers.
Researchers sign up for the questions. If there are no questions, please select the placeholder question and you will be sent a detailed list of questions at a later date.
We will send you a detailed schedule before the event.
On the day of the event, you will participate in the one-hour workshop discussion for each question with the researchers.
If you are interested in working further with the company, MI-AP will provide pre-study funding.
Important Dates
Questions submission (company/organization registration) deadline: October 31, 2022 (NOON)
Academic researchers sign-up deadline: October 31, 2022 (NOON)
Meeting Day: November 8, 2022
Pre-study funding proposal submission deadline: November 15, 2022
Location
This event will be held in person at the Victoria Inn Hotel & Convention Centre, 1808 Wellington Avenue, Winnipeg, Manitoba, Canada.