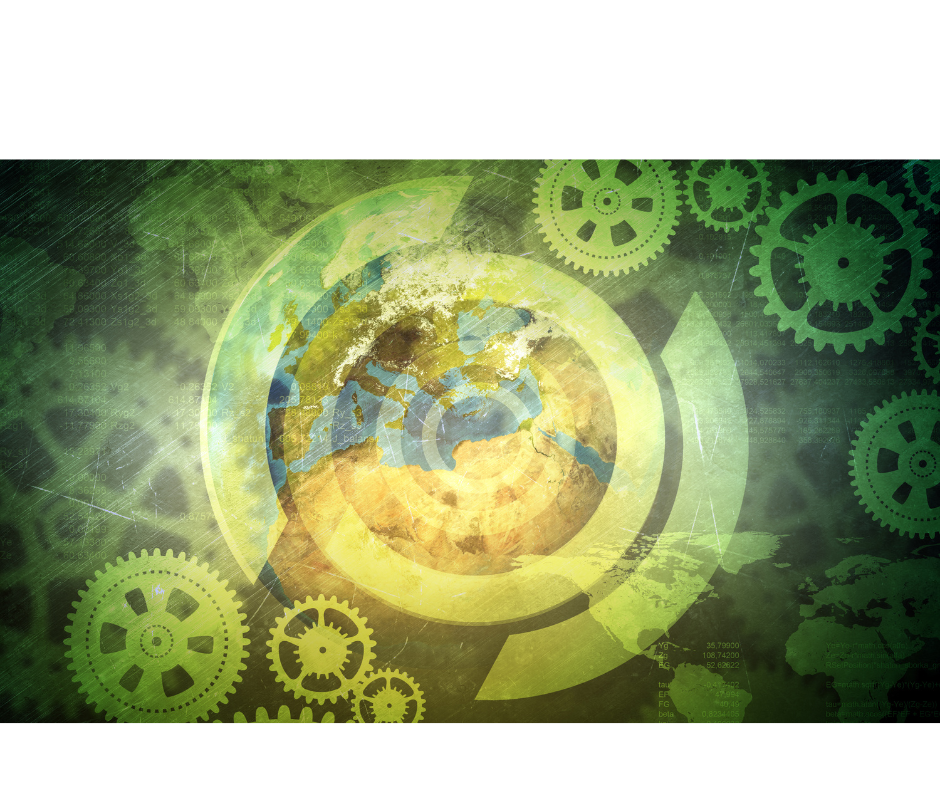 AIMday™ Value Chain Optimization
A value chain encompases all the life stages of a product or service, from the beginning to the end of its lifecycle. The processing of raw materials, production and packaging, distribution and delivery, as well as the product waste after use are each integral parts of the value chain process.
Good value chain management involves an integrated and multi-sectional approach where all players use their unique abilities and expertise to jointly contribute to the development of a high quality product or service. Increasingly, environmentally sustainable solutions are an essential focus. Many factors impact business costs and value chain activities requiring innovative solutions to value chain optimization.
This AIMday will gather industry leaders and research experts to discuss the pressing challenges impacting the value chain system. They will explore ideas about how to produce, process, deliver and market products more efficiently and sustainably.
We invite you to participate in these important conversations as we consider specific challenges facing industry leaders today. We hope to help you make find innovative ideas and valuable connections that support your pathways to solutions.
How AIMday™ works
Companies / organizations submit the questions/topics that they would like to engage in a discussion with researchers.
Researchers sign up for the questions. If there are no questions, please select the placeholder question and you will be sent a detailed list of questions at a later date.
We will send you a detailed schedule before the event.
On the day of the event, you will participate in the one-hour workshop discussion for each question with the researchers.
If you are interested in working further with the company, MI-AP will provide pre-study funding.
Important Dates
Questions submission (company/organization registration) deadline: November 1, 2022
Academic researchers sign-up deadline: November 1, 2022
Meeting Day: November 21, 2022
Pre-study funding proposal submission deadline: November 28, 2022
Location
This event will be a hybrid model, held both virtually and in person at the Victoria Inn Hotel & Convention Centre, 1808 Wellington Avenue, Winnipeg, Manitoba, Canada.