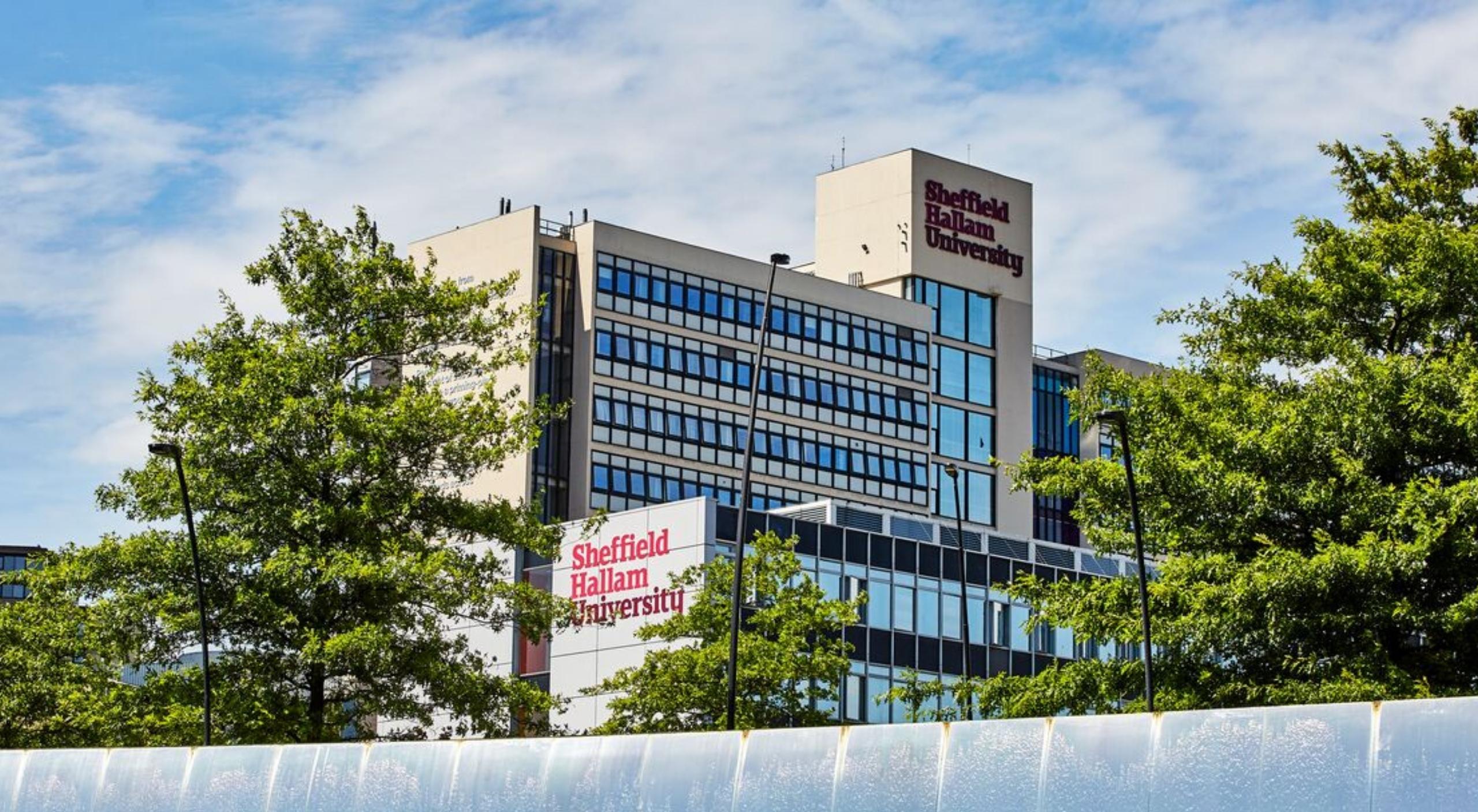 Sheffield Hallam University's Industry and Innovation Research Institute will host AIMday Green Future on Wednesday 14 September 2022 – this will be an in-person event.
One question, one hour, a group of academic experts: that is the AIMday format!
AIMday Green Future
 Now is the time the world needs to go further and faster to tackle climate change. The UK Government has set an ambitious target to reduce all greenhouse gas emissions to net-zero by 2050. Innovation will be crucial in achieving this target and tackling climate change from early-stage R&D to deployment of technology at scale.  New knowledge, technologies, skilled people and multi and interdisciplinary partnerships are needed to keep the UK at the forefront of a new, green industrial revolution.
The vision of this AIMday is to allow participating companies and external organisations to access the knowledge, technology and expertise they need to deliver fundamental change in how we tackle the global climate crisis; targeting the 'final 20%' of greenhouse gas (GHG) reductions, realising a circular economy, protecting our nature; developing and deploying net-zero technologies; exploring solutions to increase productivity and keep business ahead of the curve through innovation.
Project pump-priming internal funding to facilitate new collaborations and outcomes from the day will be available post the event.  It will be competitive – ensuring a quality threshold and only available to researchers that participate in AIMday Green Future.
Selection criteria for successful projects will be around the collaboration to be developed and potential to lead to a larger scale innovation project.
What is AIMday® and how does it work?
AIMday has one objective – to match companies and external organisations seeking new knowledge and solutions with academic expertise.
AIMday (Academic Industry Meeting day) is a successful, proven format based on workshops where challenges submitted by participating companies and external organisations around a central theme are discussed with academics from relevant university disciplines.
It is an innovative networking event that allows external organisations to set the agenda and gain academic perspective into real-world challenges.
Although the core of AIMday workshops is well-defined issues and questions, the goal of the academic researchers is not to provide a complete answer during the workshop. AIMday is about exchange and knowledge sharing AIMday comprises of meetings that create value for researchers and external organisations alike.
Read more about the AIMday Concept here
One question, one hour, a group of academic experts: that is the AIMday format!
Important dates
Contact us
For more information or for support to develop your AIMday question, please contact: innovation@shu.ac.uk